when i heard the news that phoenix (a french band, in case you're wondering) will come to Jakarta, i was screaming happily!
after more than a month drowning our ears in their albums, they're finally here!

the awesome thing is, i met them face to face accidentally when i was out from lift in Pacific Place. (!!) but the un-awesome thing is i didn't get a chance to take picture, i was too shocked, they're too close! haha..

after all, the gig was awesome. i was screaming all the time! haha.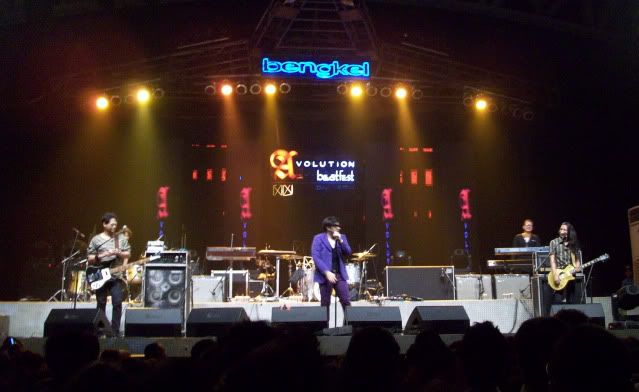 naif with their hype performance